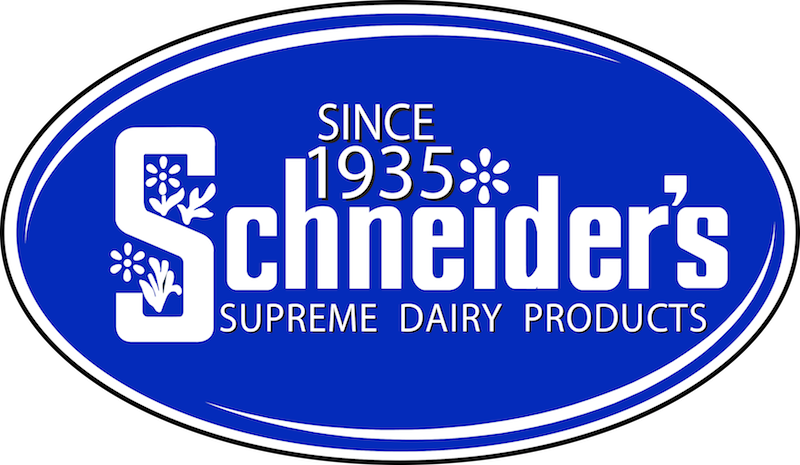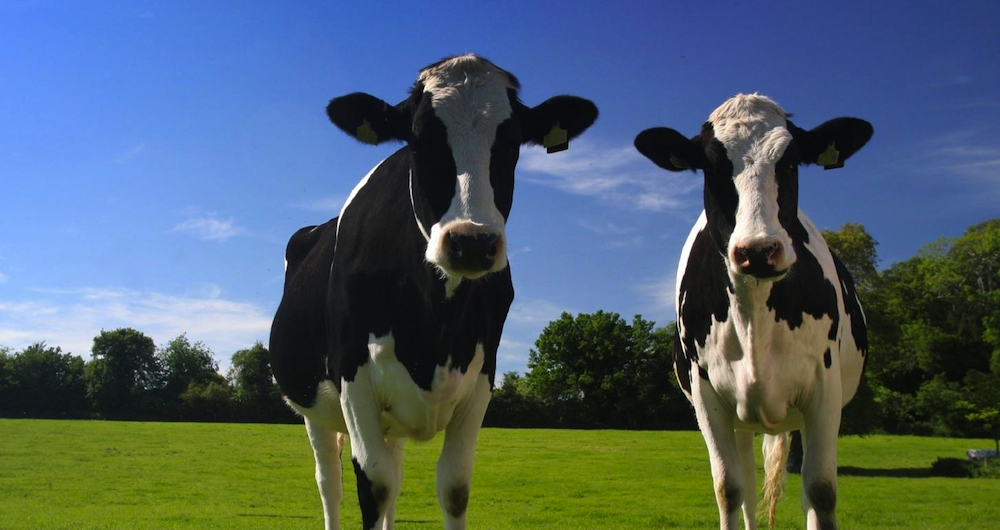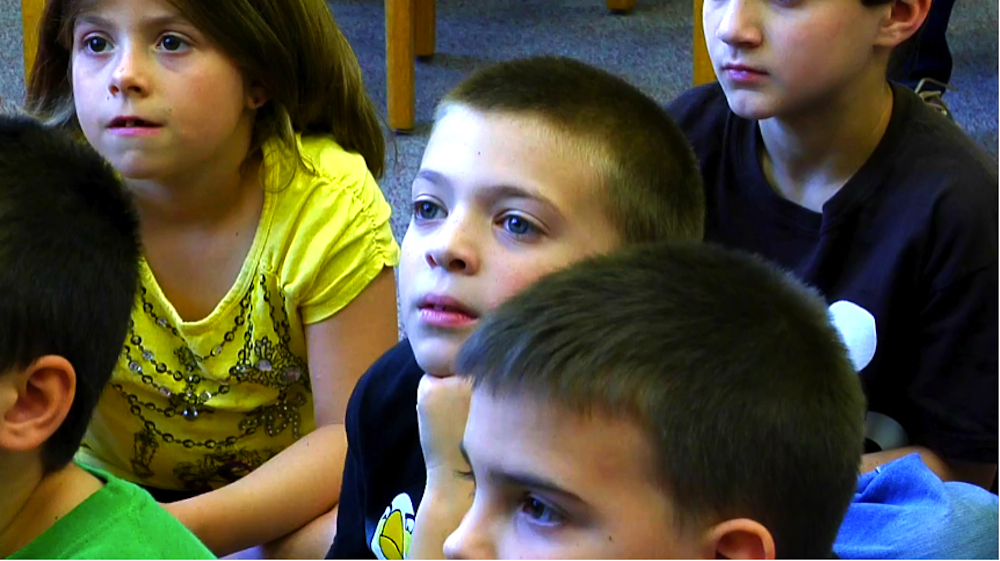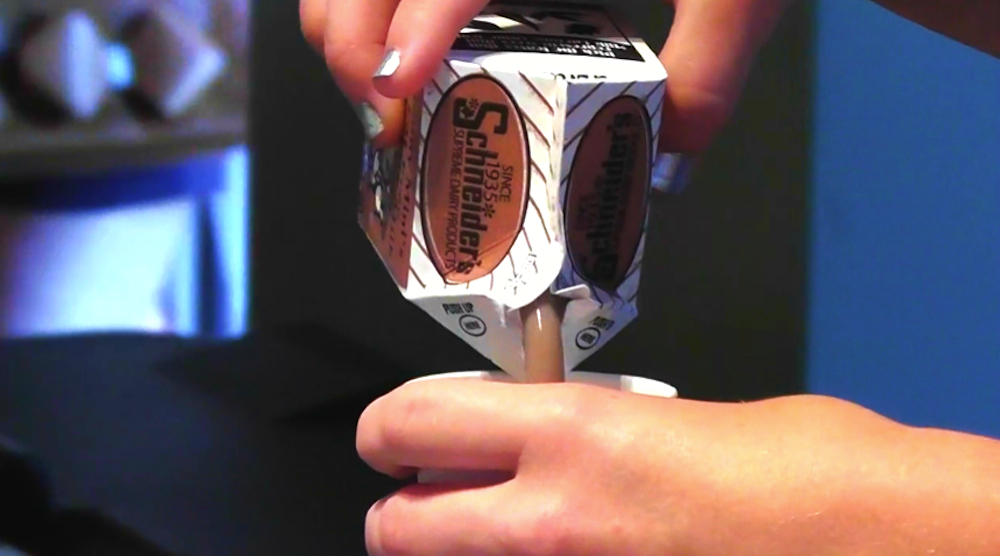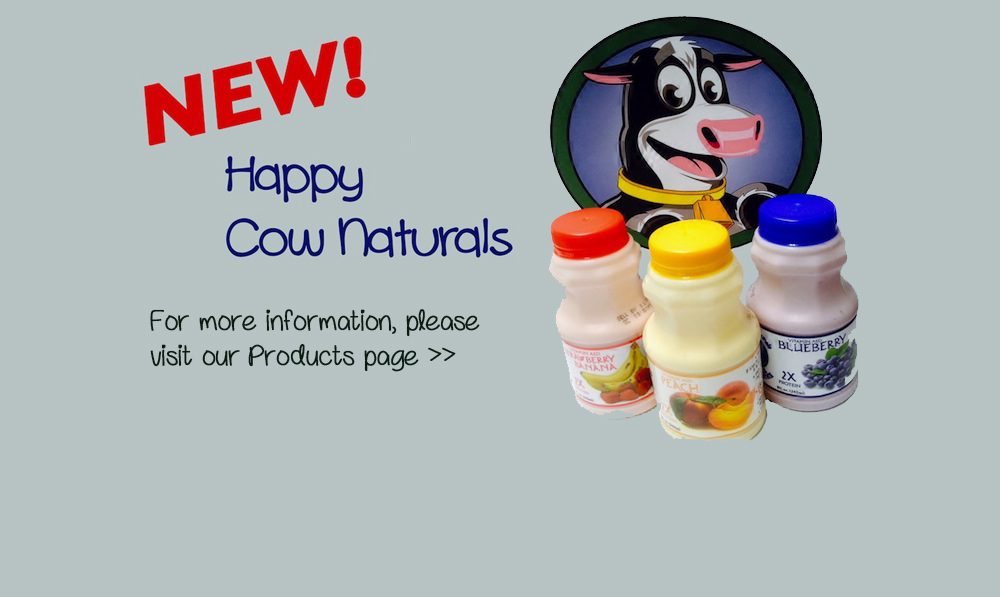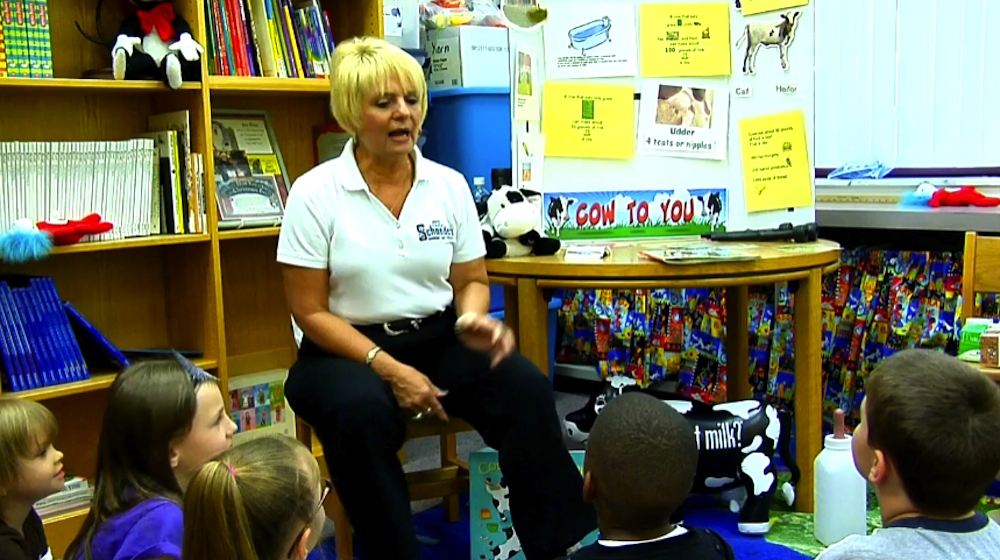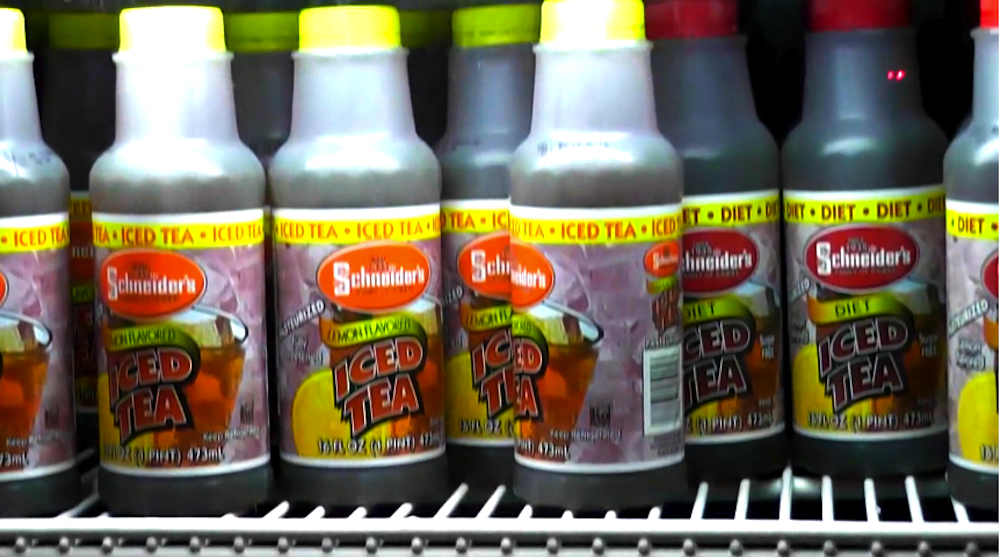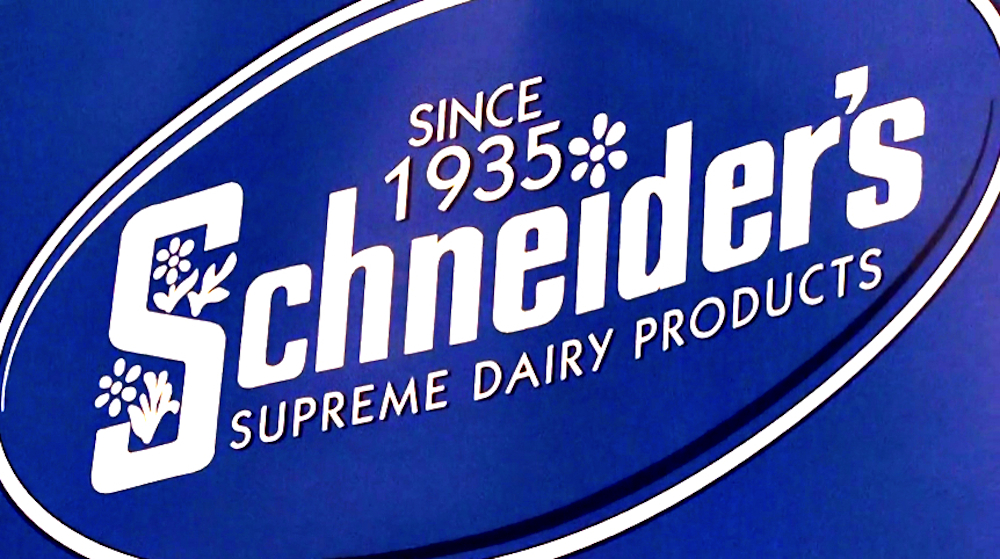 WHY CHOOSE
SCHNEIDER'S?
SCHNEIDER'S DAIRY
IS PROUD TO BE THE
NEW SELECT
UNSWEETENED ICED TEA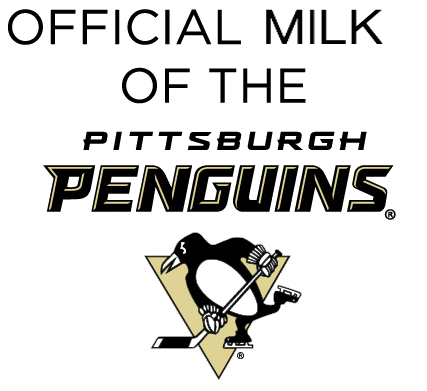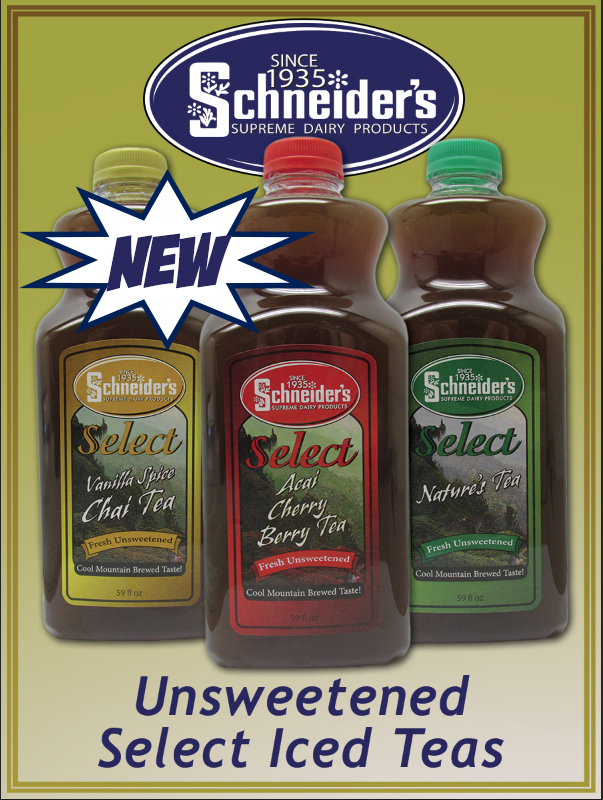 Our milk supply comes from all local, independent family dairy farms. Our milk is pasteurized & PA-Preferred. Together with our local farmers, Schneider's Dairy strives to uphold our strong family morals, but with the highest level of modernization, creativity and innovation.
LOCAL & FAMILY-OWNED
AWARDS & ACHIEVEMENTS
WE'RE PASTEURIZED!
READ MORE
READ MORE
NUTRITIONAL
EDUCATION
Since 1935, Schneider's Dairy has been committed to excellence and quality. As the leading provider of dairy products in Western PA schools, we care about the healthy development of your child. We continue to be pro-active in the education of the younger generation about the importance of maintaining a healthy diet for growth and development.
READ MORE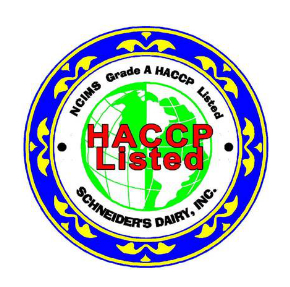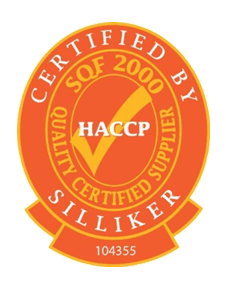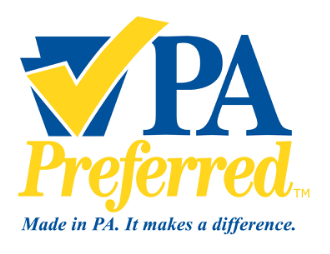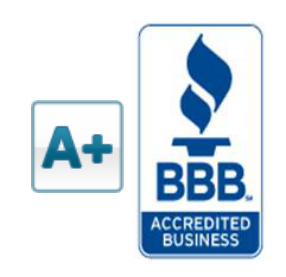 CLICK HERE
Sign up for our Schneider's e-newsletter!
LIKE Schneider's Dairy on Facebook!
© 2012 Schneider's Dairy - All Rights Reserved Website design by: Sarah Majkowski